The All-In-One Childcare Management App for...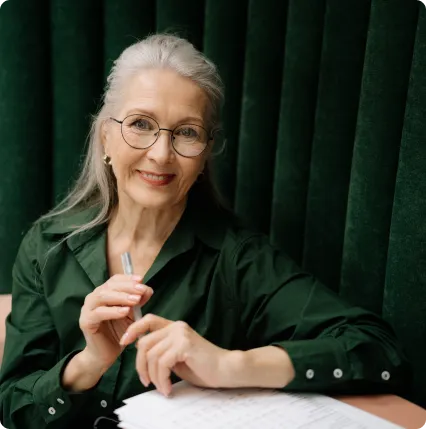 Empowered Owners
Receive accurate and timely data for accounting, operations, and every aspect of managing single site or multi-site childcare center locations.
Key Features
Integrated Data Management
Financial Performance Tracking
Scalability and Effieciency for single and multiple locations
---
Equipped Directors
Get easy access to information and data when and where needed most.
Key Features
Comprehensive Data Insights
Customizable Reporting
Desktop and Mobile Accessibility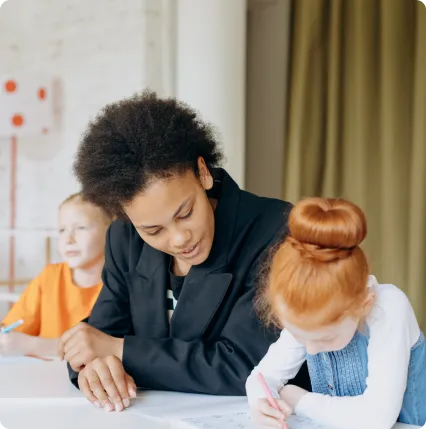 ---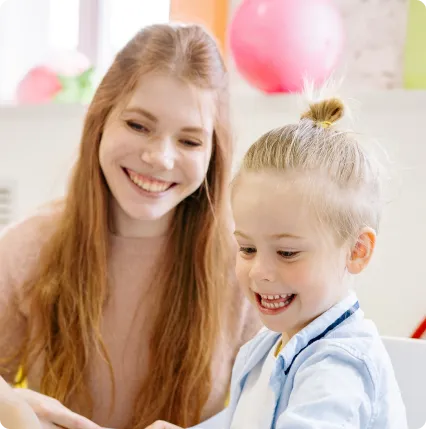 Efficient Teachers
Gain efficiency in every aspect of your job and have up-to-date, accurate, information at the tap of a screen.
Key Features
Streamlined Administrative Tasks
Centralized Up-To-Date Information
Seamless Communication Across The Organization
---
Real Results, Better Care
Rate changes can be made once for all students
Changes to student schedules automatically applied to billing
Nurture has built in notifications for email text and SMS to parents
Future schedules can be entered to help manage discounts as they expire
Need a more tailored experience?
We believe that every childcare center is unique and we feel a personal approach is essential with each customer to ensure Nurture will be a good fit.
Real Results, Better Care
Rate changes can be made once for all students
Changes to student schedules automatically applied to billing
Nurture has built in notifications for email text and SMS to parents
Future schedules can be entered to help manage discounts as they expire