Our Story
We are child care operators. We started with a single location in our home and expanded to become the largest, privately owned child care operation in the state of Michigan, Appletree Gilden Woods. We had 28 centers and more than 800 staff with 1,000's of students. We get how hard child care is and that's why we built Nurture.

We believe today's Childcare Management Systems are broken; they're too complex, difficult to use, inefficient, and deliver exhaustive processes that are challenging to administer. – But, they don't need to be.

We believe simplicity and ease-of-use deliver lasting results and stronger connections, creating a more rewarding experience for everyone involved.

And we believe that at the end of the day, childcare management should feel more like saying your ABC's, than taking your SAT's.

We are Nurture, and we want every parent to be informed, every teacher to be efficient, every director to be equipped, and every overseer to be empowered, at every stage of the childcare management process, so that everyone's attention can focus on what matters most, providing quality care for children. Will you join Us?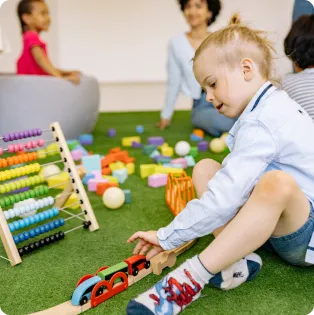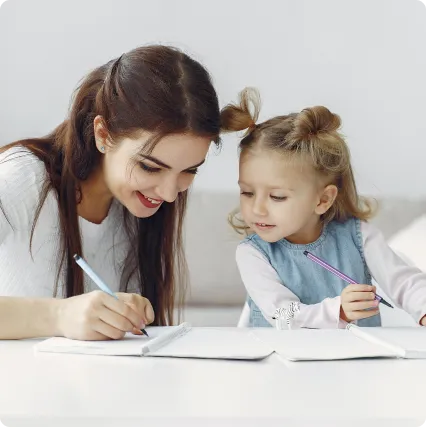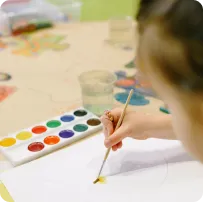 Security + Safety
Nurture's security protocol ensures 256-bit government-level data encryption to and from our cloud infrastructure. All personal data is stored by Amazon Web Services, one of the most trusted and secure cloud-based storage providers in the industry.
Students' information within Nurture is only accessible to the child care provider and assigned parents/guardians.
GOVERNMENT-LEVEL DATA ENCRYPTION
INFORMATION ACCESS SECURITY