Childcare Management
Created by Directors for Directors
We Get You, Operators
At Nurture, we stand out as trailblazers in the childcare industry. As directors ourselves, we understand the unique challenges you face. We operated the largest, private child care operation in the state of Michigan, Appletree Gilden Woods.
Combining our first-hand knowledge and innovative technology, we empower caregivers like you by streamlining administrative processes, and providing world-class solutions for you and your team. You will spend more time Supervising and your staff focus will be where it belongs, on the kids.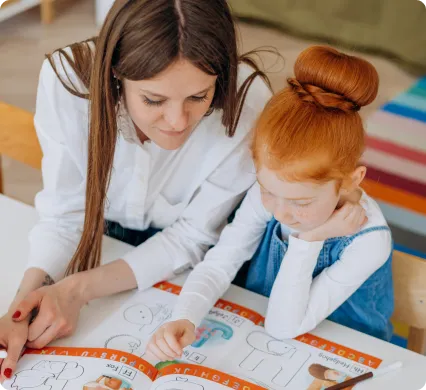 Built from decades of childcare operator experience.
Let us show you what years of child care operations experience and our technology can do together to improve your financial results while raising the care level for your centers.
Security + Safety
Nurture's security protocol ensures 256-bit government-level data encryption to and from our cloud infrastructure. All personal data is stored by Amazon Web Services, one of the most trusted and secure cloud-based storage providers in the industry.
Students' information within Nurture is only accessible to the child care provider and assigned parents/guardians.
GOVERNMENT-LEVEL ENCRYPTION
INFORMATION ACCESS SECURITY
Discover what a difference Nurture can make.